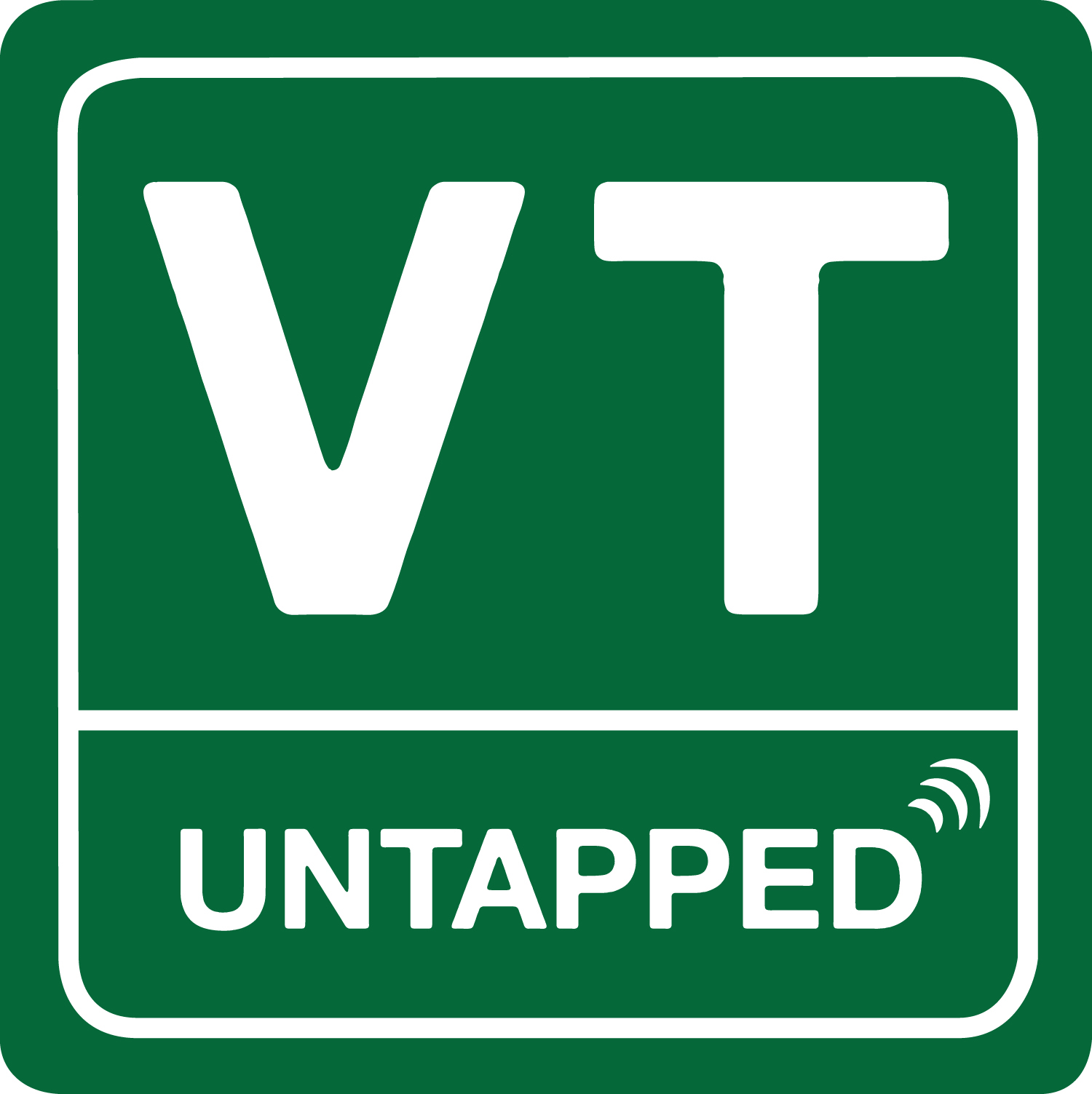 Three Extraordinary Vermont Women
To celebrate Women's History Month, we honor the achievements of three extraordinary women: Nellie Staves, Daisy Turner, and Gert Lepine—all of whom were interviewed extensively by Vermont Folklife Center founder (and pioneer in her own right) Jane C. Beck.
Nellie Garnet Dunbar Badger Staves was born in West Danville, Vermont, in 1917 and grew up on Walden Mountain. She was an avid outdoors woman and conservationist, as well as an artist known for the engraved images she created on tree fungus. Nellie passed away in 2009.
Born in Grafton, Vermont, in 1883, Daisy Turner was one of thirteen children of Sally and Alec Turner, both of whom had been enslaved in Virginia prior to the Civil War. Daisy was a master storyteller whose extensive repertoire included the epic arc of the Turner family—beginning with enslavement in Africa, life in the antebellum South, the Civil War, emancipation, and ultimately freedom on a hill-top farm in Grafton, Vermont.
Daisy passed away in 1988 at 104 years old.
Gert Lepine was born in Hamsud, Quebec, in 1927 and moved to Vermont with her family in the 1930s. After completing school Gert set out to be a teacher, but the call of farming was strong and she eventually left the profession to farm full time with her family.
Gert still lives on the family farm in Morristown, Vermont.