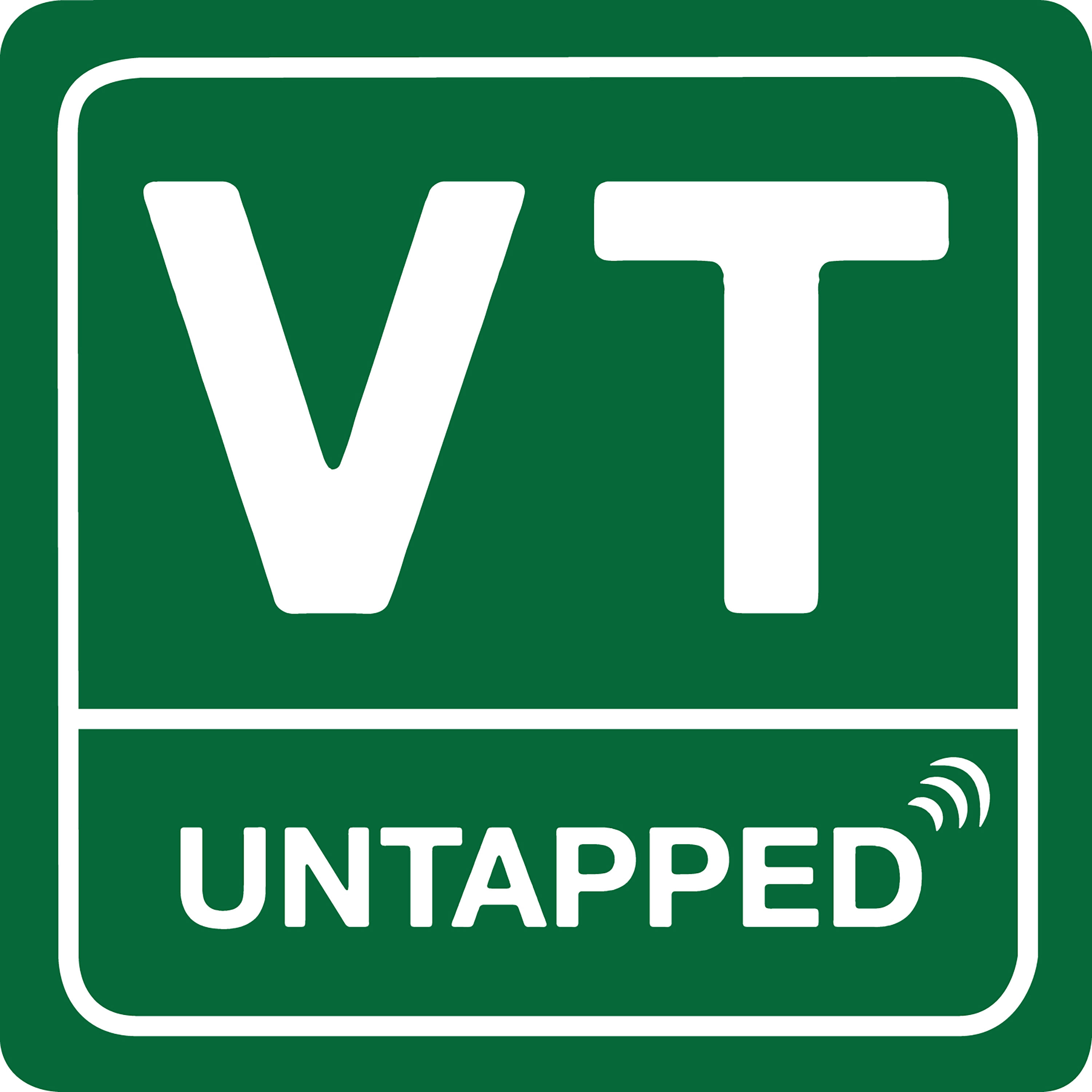 Hello Vermont Untapped listeners! It's time for a late-summer update.
The days are still (sort of) long, the sun is bright and we've been pretty darn busy here at the Vermont Folklife Center. Listen in for a short update on our doings (and to hear where to get the best cinnamon rolls in St. Johnsbury!)
We're also taking a moment to let you know that our next full episode of VT Untapped will be released towards the end of September. Following that, we'll release one more episode in late fall and then call season one of VT Untapped a wrap! We'll kick off a whole new season in January 2020.
VT Untapped is produced by the Vermont Folklife Center.