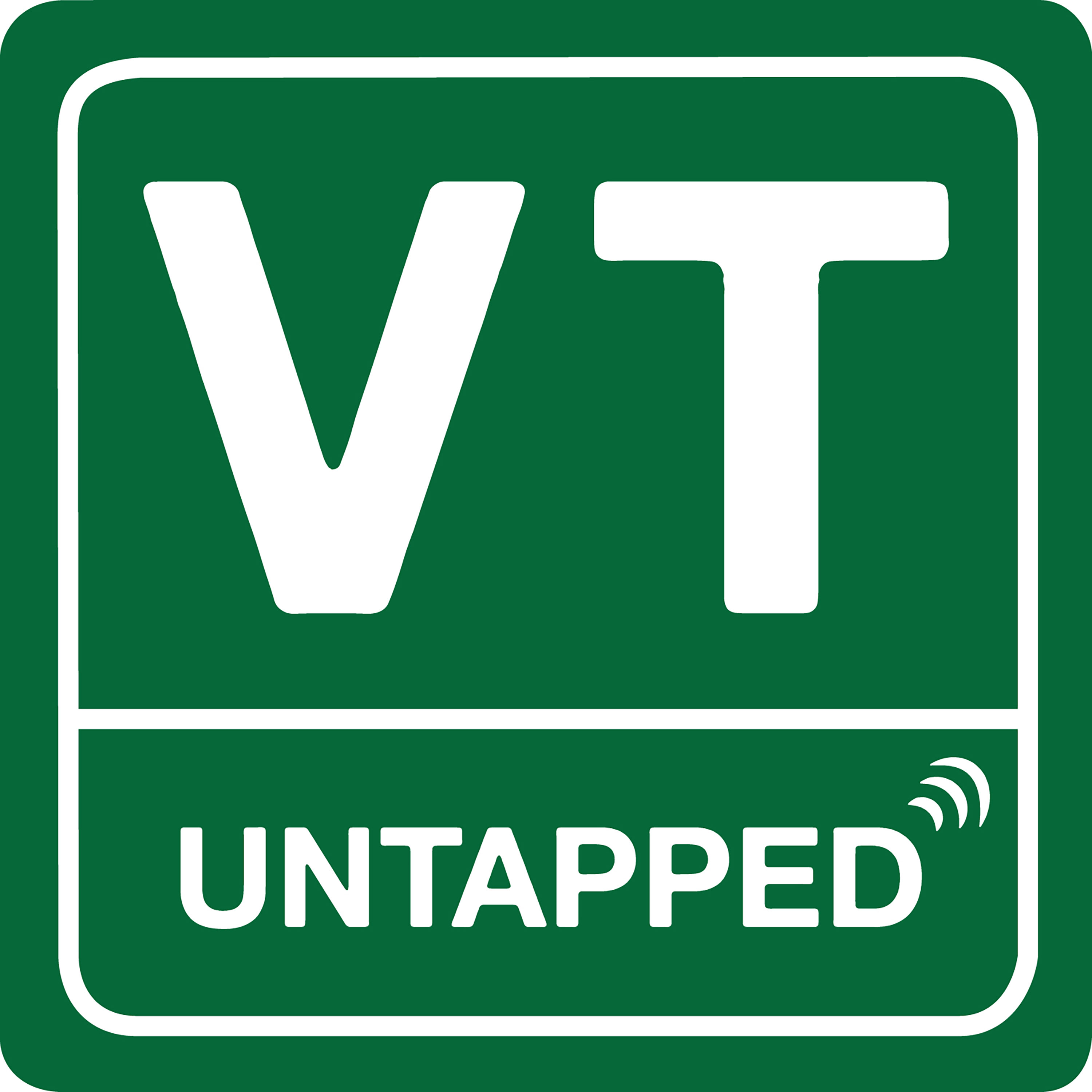 This special episode of VT Untapped shares three stories that were recorded during a "Virtual Story Circle" in early April during the Covid-19 pandemic. A Story Circle is a supported space where participants respect the testimony of others as each person is invited to speak about their own experience. In this case, people are speaking about their experience living in Vermont during the COVID-19 global pandemic.
The VFC first used this model of group storytelling as a response to Tropical Storm Irene, finding that it offered a unique opportunity for individuals trying to process and understand a shared traumatic experience, both by talking about their own experience and listening deeply to the experiences of others. Although we can't safely form in-person circles at this time, the widely available video conferencing platforms to which many of us have turned to stay connected can also connect us to share our experiences.
Just as each person's experience of this time differs, every participant will relate their story in their own unique way. We hope that by bringing forth a multitude of perspectives in a group setting, participants and observers will encounter the broad scope of experiences of the COVID-19 pandemic as it unfolds—and that will come to define our collective understanding of this period in time.
These Story Circles are part of the VFC's Listening in Place project, developed in response to the pandemic. VFC will be holding Circles on an ongoing basis according to public interest. We have also developed a facilitator's guide for community members wishing to host their own. Learn more at www.vtfolklife.org/listening