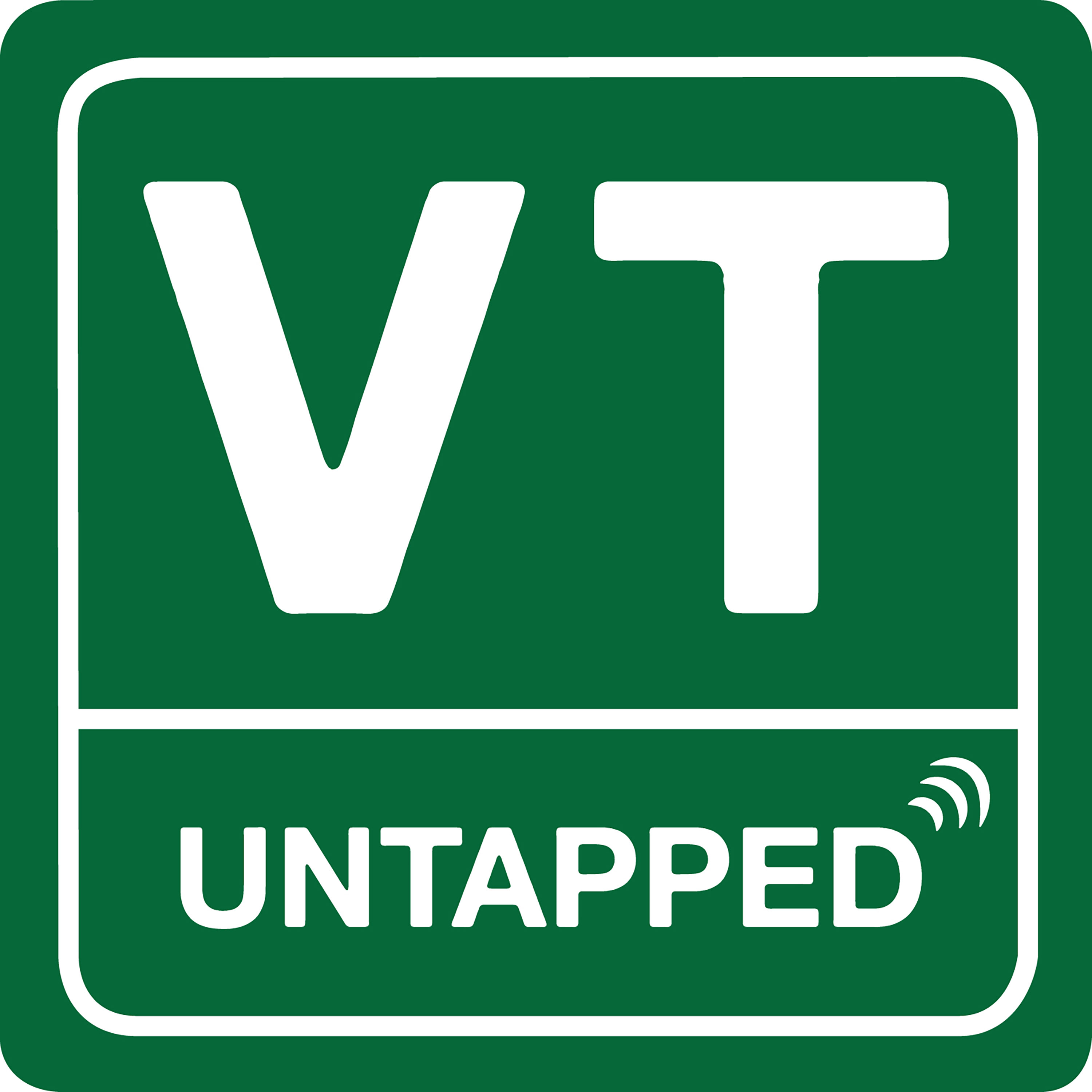 This year for our annual SPOOKY HALLOWEEN SPECIAL We teamed up with our friends at Vermont Public Radio and put out a call to all Vermonters, inviting them to get in touch and tell us their scariest ghostly encounters and supernatural sightings.
We spoke with folks all over the state and we share four of the stories we heard in this episode. You'll meet a traveling ghost, attend an elegant dinner party, and might think twice about going skiing in the Adirondacks. Thanks to Liz, Susannah, Gerry, and Tony for telling these tales.
And speaking of spooky—did you catch last year's Spooky Halloween Special featuring Floyd Cowdrey telling a tale of the haunted house he lived in as a boy? If not, hit the link below, turn off the lights and tune in.
And if you'd like to hear Andy's favorite Halloween song, you can give a listen here: "It's Halloween!" by The Shaggs.
VT Untapped™ is produced by the Vermont Folklife Center. Learn more on our website: www.vtfolklife.org/untapped