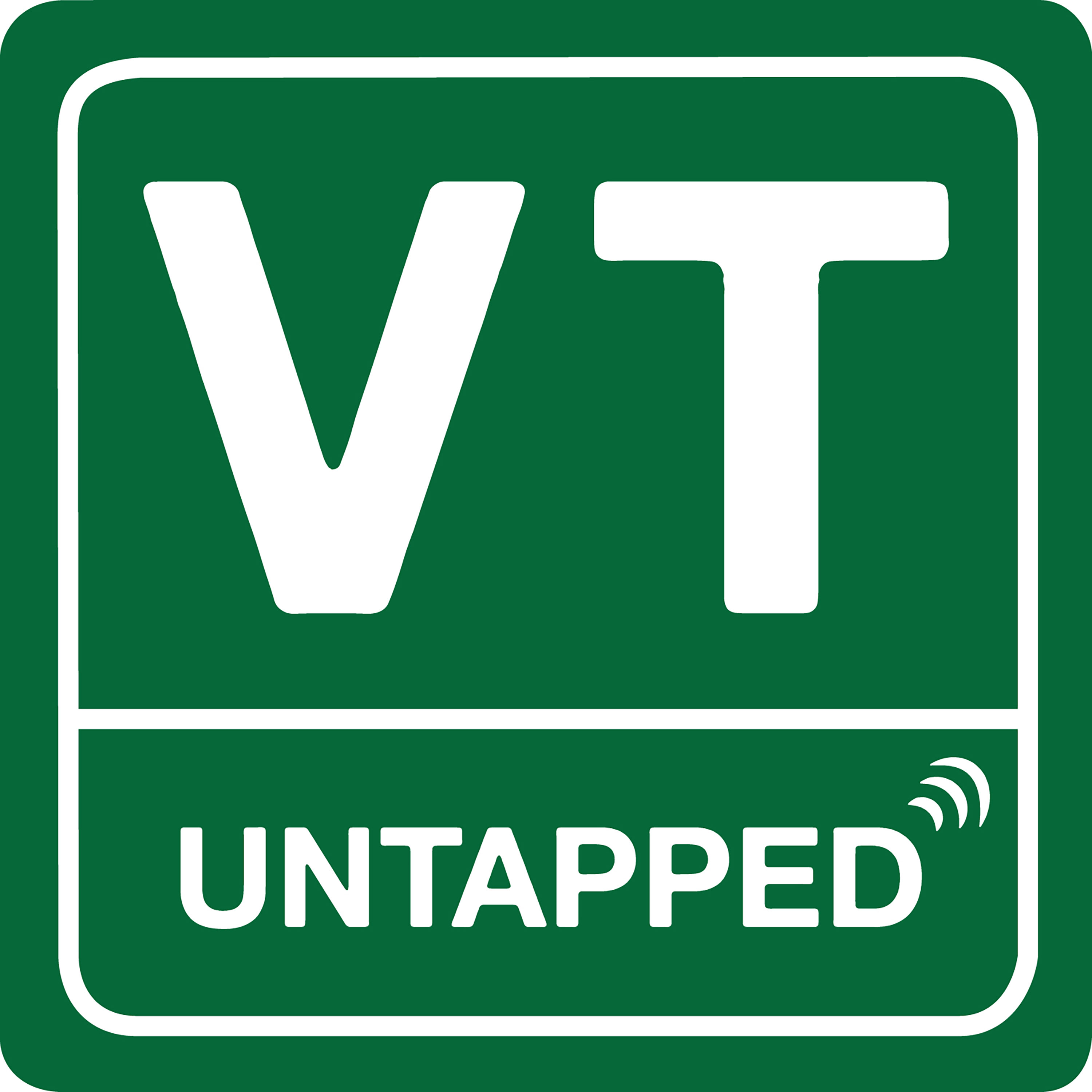 MEET VERMONT'S MASK MAKERS
In spring of 2020, face masks were one of the few tools we had against covid-19, and you couldn't buy one. Anywhere. 
When hospitals started calling for homemade fabric masks amid a world shortage of personal protective equipment (PPE), people with sewing skills in Vermont and around the world began to respond. In early April when the CDC changed its guidance and encouraged all Americans to wear a mask in public, sewers quickly expanded to sew for family, friends, and neighbors. At a time when anyone who could was asked to stay home, this work was one of the few active ways for individuals to help keep others safe. 
In this three-part mini-series we'll explore the pandemic experience through the voices of some of Vermont's mask makers. You'll hear how and why they joined the sewing effort, learn about the Great Elastic Shortage of 2020, and explore how they expressed themselves creatively through the masks they made (what, you didn't have a mask with spikes on it!?). 
The Mask Makers is co-produced and co-hosted by material culturalist and mask maker Eliza West. 
MASKS AND IDENTITY
Mask wearing is now a part of daily life and it's easier to get masks. The global supply chain has caught up with the demand for filtered face masks and CDC guidelines encourage the use of N-95/KN-95 masks. But many people still choose to wear a cloth mask over their filtered mask, as a way to share something about themselves. 
In this episode we learn how mask makers began expressing themselves creatively through the masks they made, and how they helped others affirm their identities in the middle of a global crisis. amid the isolation of  the early pandemic.
VT Untapped is produced by the Vermont Folklife Center. Click here to learn more.