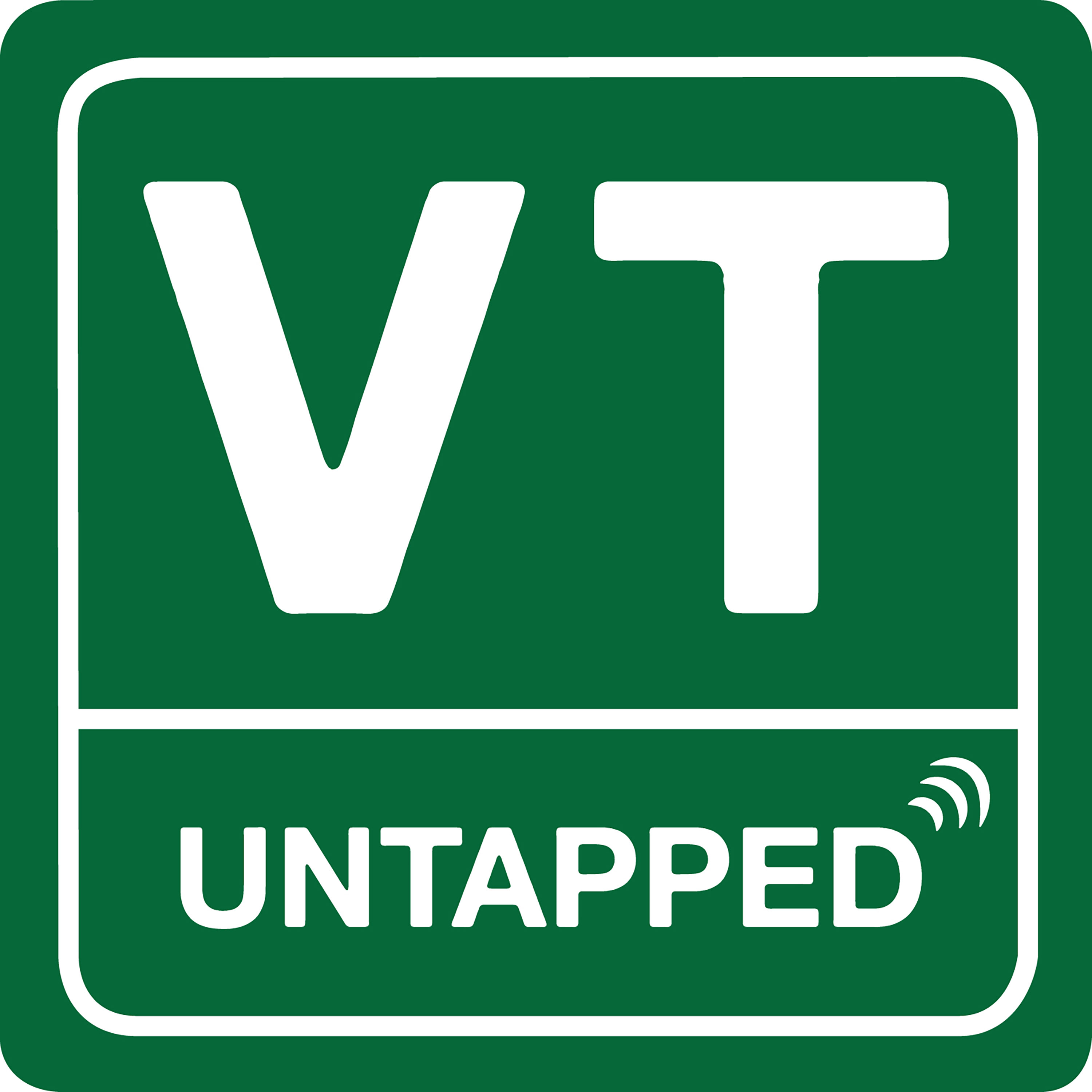 It's Halloween! Which means it's time for our annual SPOOKY HALLOWEEN SPECIAL! This year we reached out to VFC founder Jane Beck to see if she could think of any extra spooky stories in the archive—and boy did she come up with a corker!
Jane interviewed Floyd Cowdrey on November 14, 1994. It's a wide ranging interview, with Floyd recounting events from the late 19th and early 20th century including family stories, grisly details of a few local murders, some off-color (and by today's standards frankly offensive) jokes and, importantly, a pretty darn good haunted house story.
The events described by Floyd took place in the mid 1920s in Hartland, VT. We won't go into the details here—we'll leave those to Floyd—but we will say that you might find yourself thinking differently about that mysterious, late night knock on your bedroom door after hearing what Floyd has to say…
VT Untapped™ is produced by the Vermont Folklife Center. Visit our website for more information.