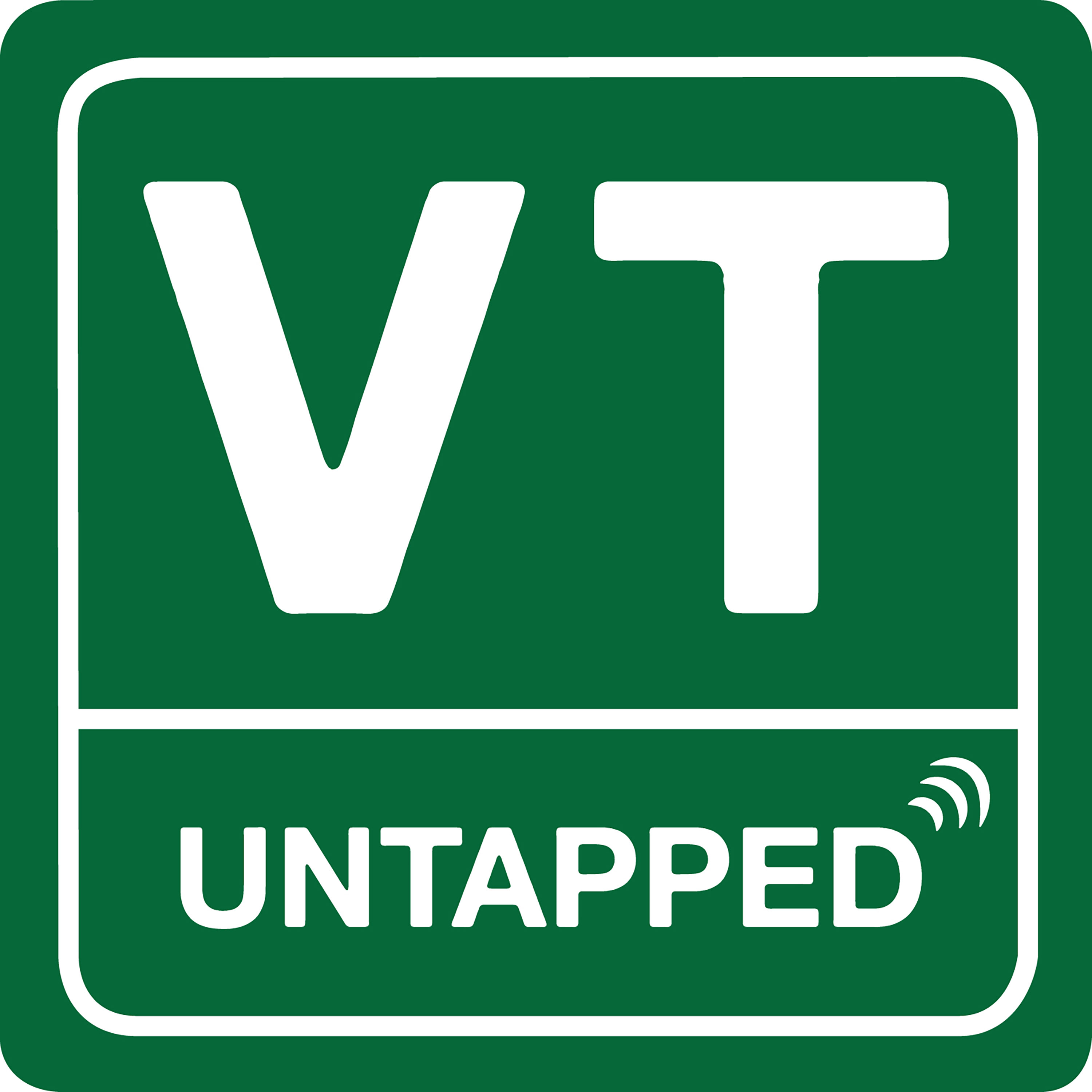 Established in 1991, our Vermont Traditional Arts Apprenticeship Program (VTAAP) was created to support the vitality of Vermont's living cultural heritage. In this episode we explore VTAAP by talking with some of the program participants—master artists and their apprentices—to explore their perspectives on these time-honored art forms, and the experience of teaching and learning during a global pandemic.
Traditional arts are often perceived as primarily—or even exclusively—tied to the past, but we see them as living practices, constantly evolving and changing to meet the unfolding needs of the people who care about them. Traditional art draws on the past, but is continually refined and shaped by needs and perspectives of the present. 
Over the years the program has supported traditional forms ranging from Abenaki basketry and dance, Yankee and Franco-American fiddling, Somali Bantu instrument making, memorial stone carving in Barre, Japanese Ikebana, Congolese Dance, and Tibetan dranyan performance among hundreds of others. VTAAP is supported by the National Endowment for the Arts and donors around the state.
Despite the current challenges of the pandemic, 13 collaborations between master artists and apprentices are being supported in the 2020-2021 VTAAP cycle (you can see the full list of projects here). In this episode you'll come along with VFC staff on three "virtual site visits" to meet a few of this year's cohort of artists and apprentices and hear about the art forms and projects they'll be working on over the course of the next 10 months.
VT Untapped™ is produced by the Vermont Folklife Center. Visit our website for more information.