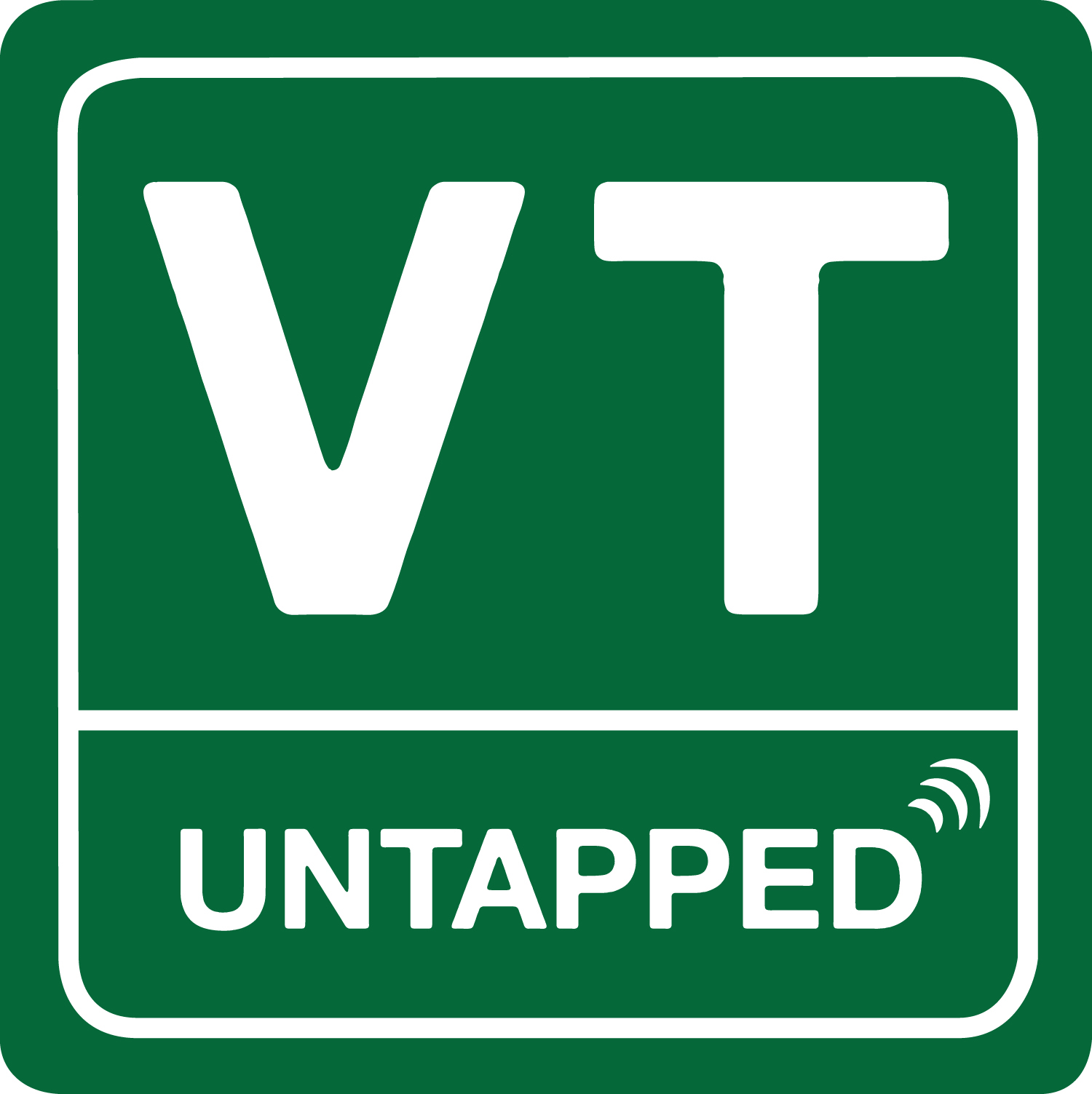 This month on VT Untapped we take a trip to the "Retreat Meadows," a flooded, marshy area at the convergence of the West and Connecticut rivers in Brattleboro, Vermont, that regularly freezes over in winter. It was on this icy plain that Vermont-based Colombian photographer Federico Pardo noticed a small village of rough, squarish structures spring up each season. These ice "shanties" intrigued him and he began documenting them in 2016.
The VFC became involved when Vision & Voice Gallery Curator Ned Castle met Federico and the project expanded to include a series of interviews with shanty owners. In these conversations, the fishers speak of their shanties as structures, remark on the amenities and people they house, detail the practice of ice fishing, and, directly and indirectly, reflect the relationships, connections, and community they reinvent each year at the Meadows.
Learn more about the Vermont Folklife Center here on our website.