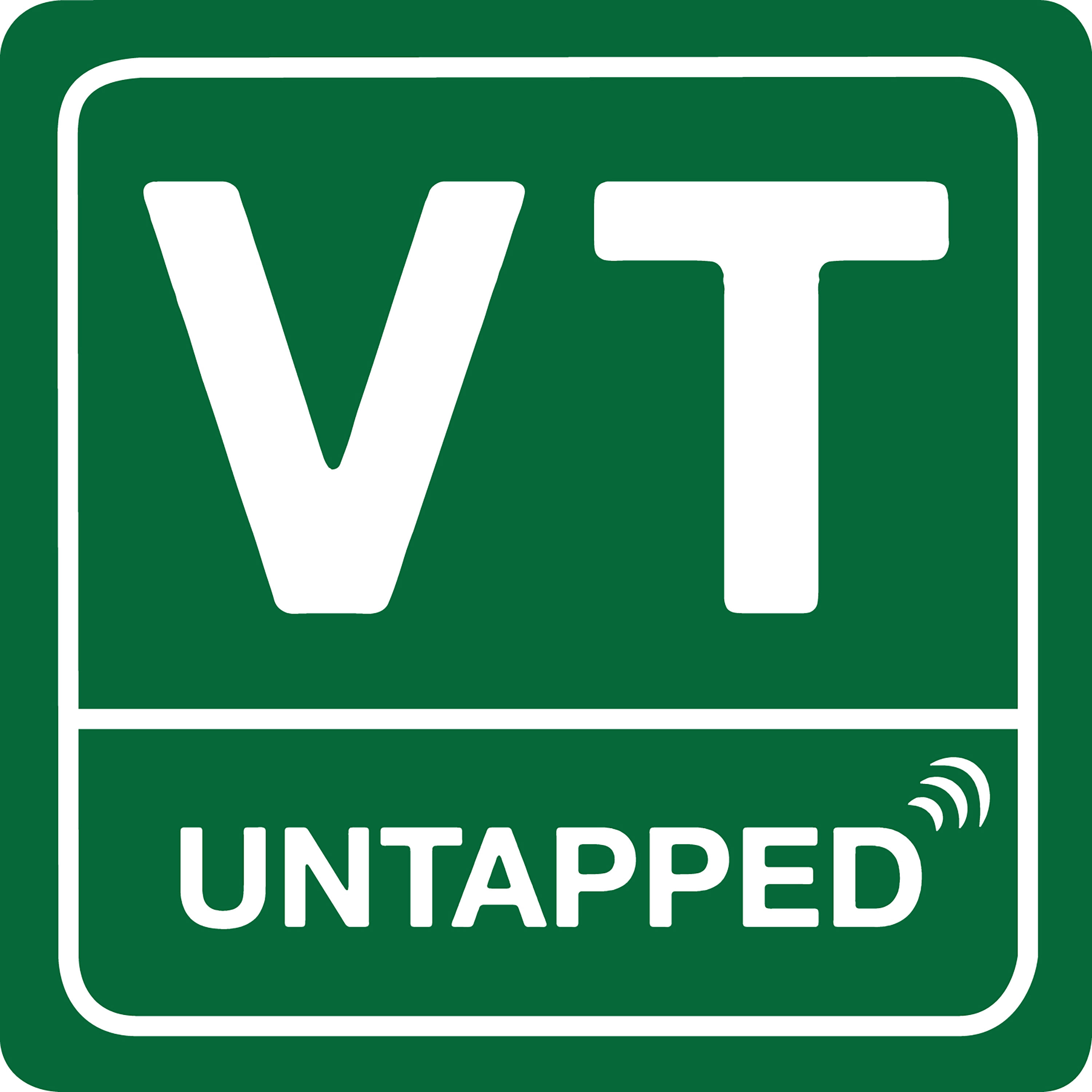 Martha Pellerin was a musician, scholar, advocate, educator and song collector—to name just a few of her many roles. Her family immigrated to Vermont from the Eastern Townships of Quebec in the 1960s, settling in Barre. Growing up, Martha navigated a complicated landscape of culture and identity. While her family spoke French at home and maintained strong ties to Quebec, Martha also spent much of her life immersed in American culture and the English language.
Ultimately she found her calling, unifying these dual elements of herself and proudly identifying as a Franco-American. Martha worked her whole adult life to understand the nuances therein, to draw out, document and sustain the stories, songs and traditions of her family and community and to help others do the same. She was committed to "progressing the culture" of Franco-Americans in Vermont and beyond.
Martha died of cancer in 1998 at 37 years old - much too soon. In this episode we hear recordings of Martha from the VFC archives as well as interviews with her son, Ian Drury, and with Burlington-based musician Michele Choiniere, one of many Franco-American Vermonters whose life was touched by Martha.