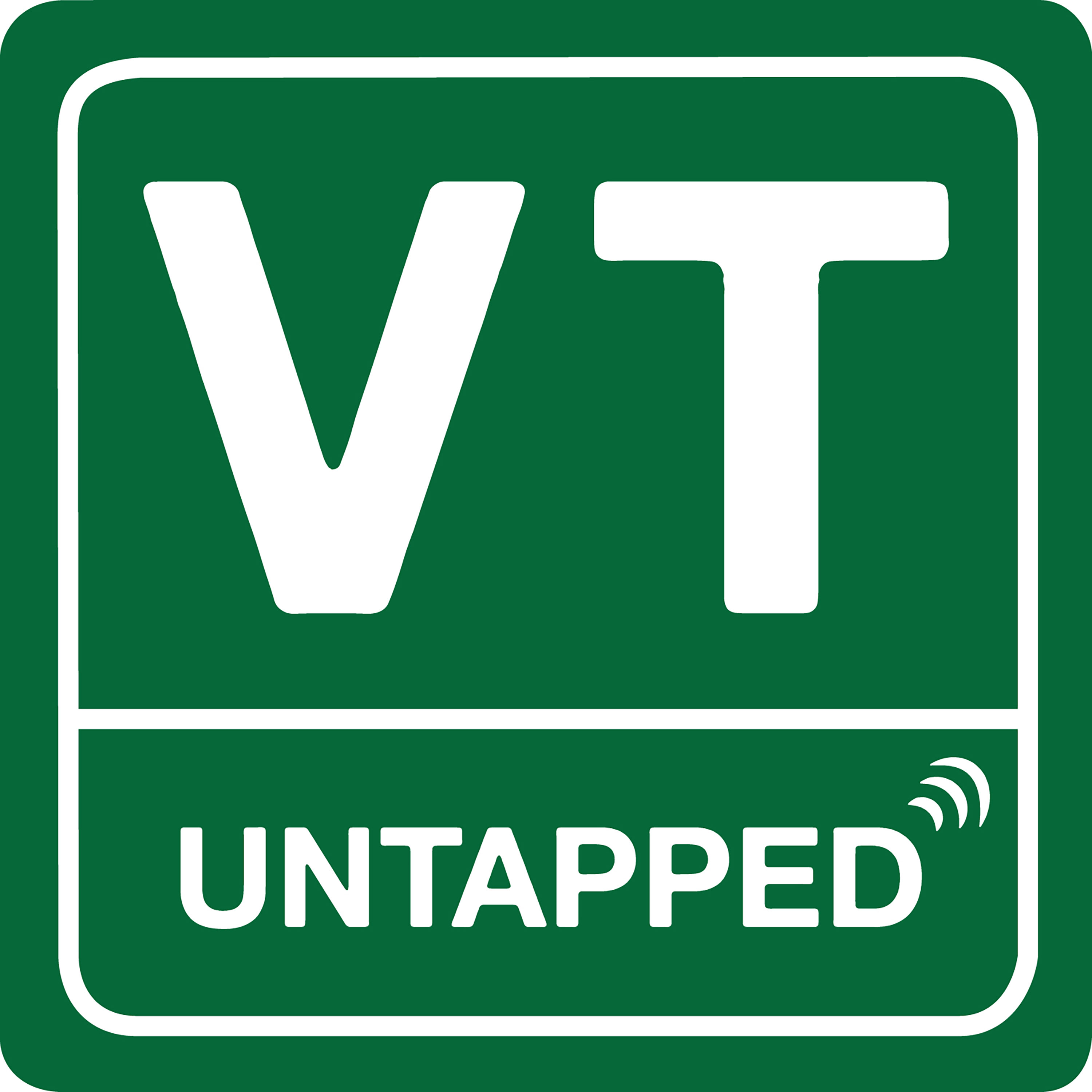 Back in March 2020, Pete Sutherland opened up the voice memo app on his phone, hit record and said "This is just day-one of one person's journal about isolation in the time of the Coronavirus outbreak worldwide." In the following nine months, Pete continued to hit record and share his thoughts with what he calls "the vault" on his phone. Sometimes he discusses the COVID-19 Pandemic, other times he reflects on walks in the woods, his family, teaching, or the 2020 election. In this episode of VT Untapped™, we bring you excerpts of Pete's COVID Diary.
Pete is a longtime friend of the VFC and a vastly influential contributor to traditional culture in Vermont. He is prolific as a musician, teacher, visual artist, composer, writer, and storyteller and his way with words comes through in this diary. Beyond the words, the sonic experience of the diary transports us right into Pete's world; many of his entries are made "on site" as he goes about his daily life. So take a seat and join Pete on his journey through COVID times.
In addition to providing material for this podcast, Pete has donated his diary in its entirety to the VFC archive where it will add to our growing collection of materials documenting the COVID-19 pandemic and our Listening in Place project. We are profoundly grateful to Pete for agreeing to share this personal account with us.
VT Untapped™ is produced by the Vermont Folklife Center. Visit our website for more information.