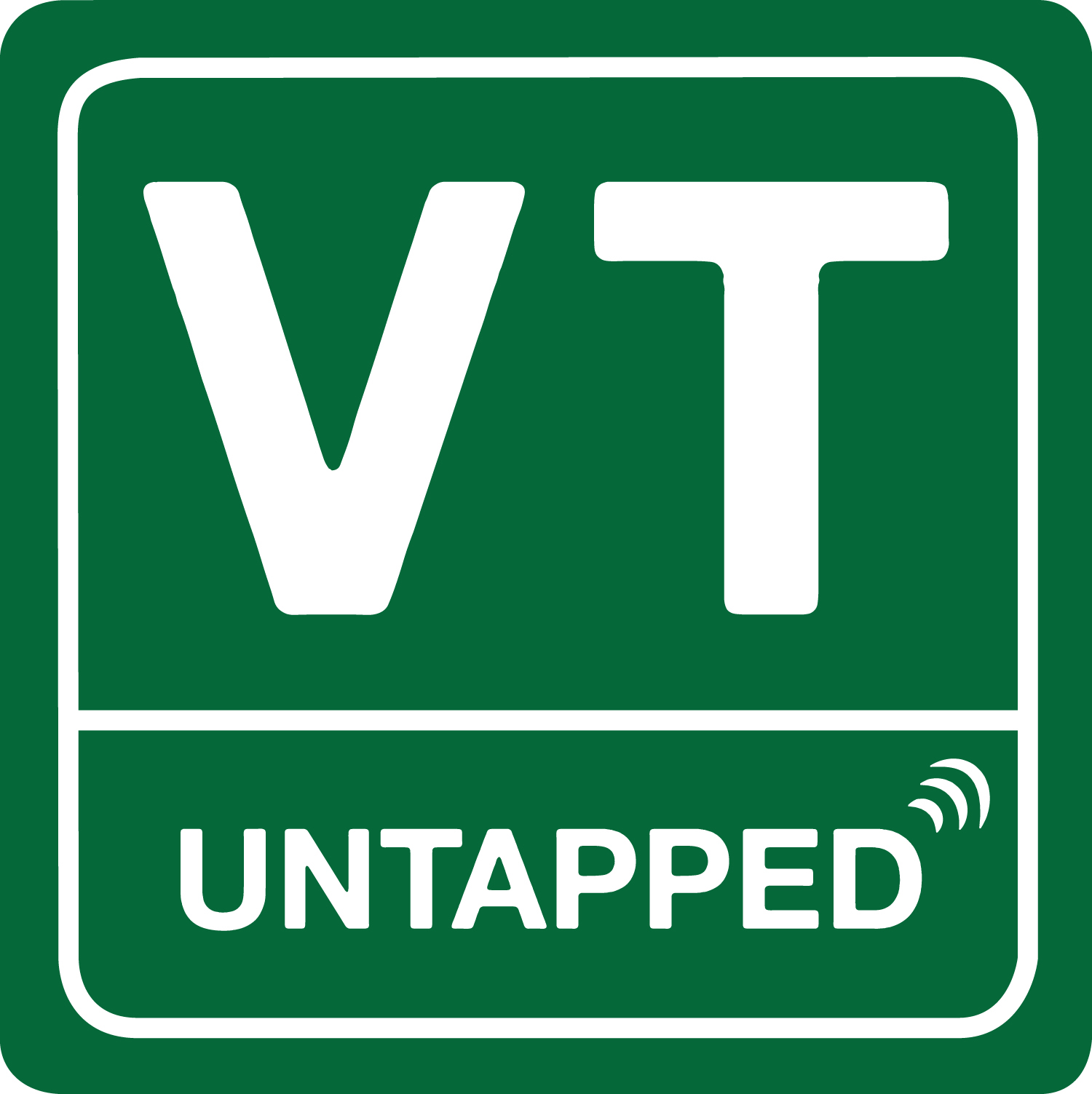 VT Untapped is produced by the Vermont Folklife Center.
June is a month when we celebrate our fathers, so we would like to use this month's VT Untapped episode to show you Vermont through the eyes of a unique father and daughter team: Perkins Flint (1878-1969) and Katharine Flint DuClos (1907-2010).
Perkins Flint lived and farmed in Braintree, Vermont, in the late 19th and early 20th century. His great-great-great-grandfather, William Flint, was one of the first settlers of the town, and Perkins (or Perk, as many affectionately called him) grew up hearing his own father's stories about the social and geographical landscape of the town. Years later, Perkins brought his daughter up on those same stories and continued to add his own to the growing collection. She interviewed him in the mid-60s and with help from her mother painstakingly wrote down many of the stories he told. When folklorist Greg Sharrow met her in 1974, he began to uncover her family's unique place as keepers of the town's history.
Perkins was struck with TB when Katharine was very young, and she had to learn essential skills for helping out on the farm, becoming his "right-hand man." According to Katharine, most women in that day couldn't hitch up a team or drive a Model T, but she did all of that and more.