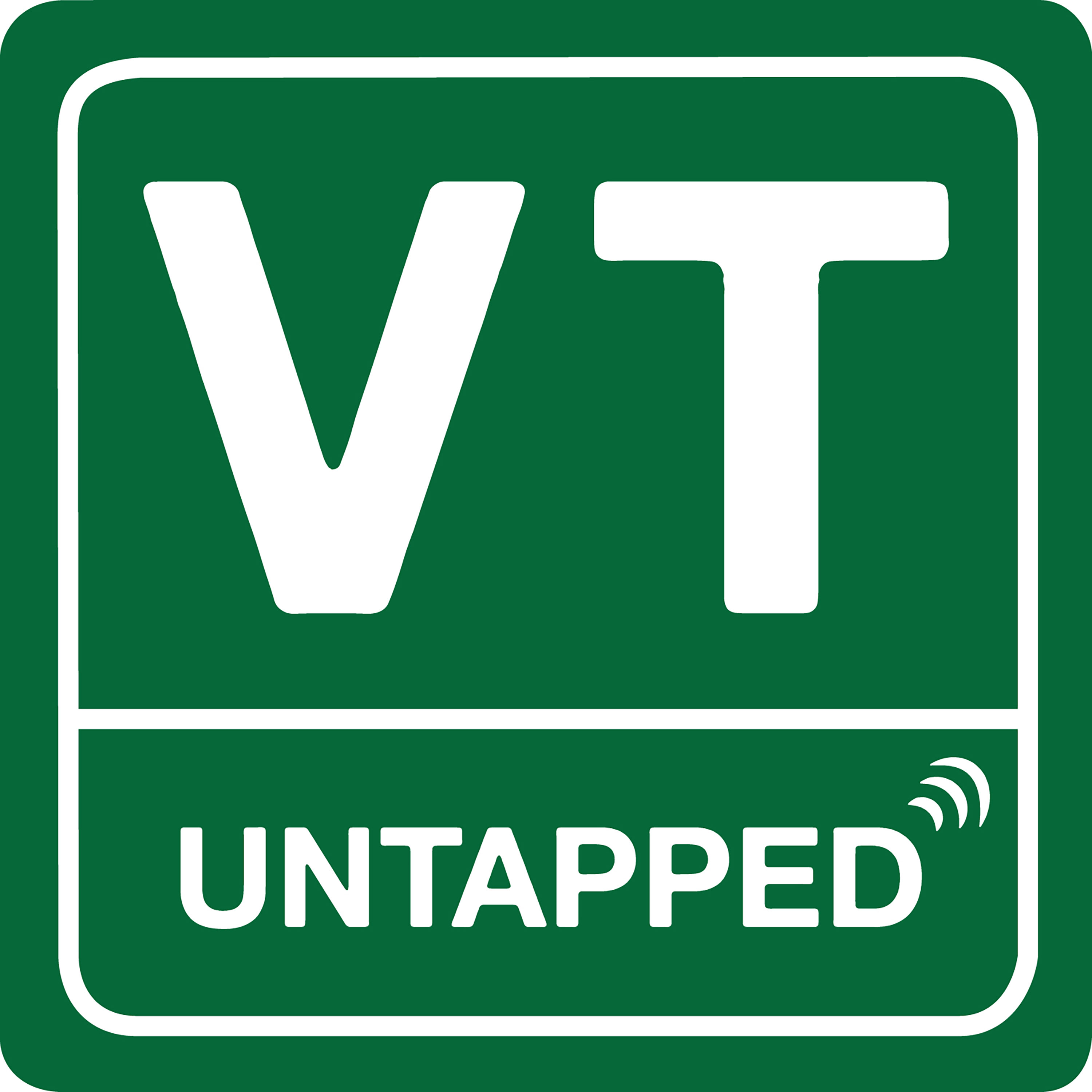 This episode is the second in a pair of shows in which we reflect on the impact and legacy of Tropical Storm Irene. In Mendon Remembers, we hear from a group of Mendon, VT residents who gathered for a story circle in July, 2021 to share how their perspectives on Irene and its impacts have unfolded over the past ten years. Everyone who participated had also taken part in the story circles recorded by the Vermont Folklife Center immediately after the storm as part of the Irene Storytelling Project.
If you missed it, make sure to listen to the previous episode, Revisiting Irene: "Weathering the Storm."
THE IRENE STORYTELLING PROJECT
Organizing Story Circles was one part of the Irene Storytelling Project. In addition to recording these events, our engagement was also an effort to support community-initiated documentation projects that explored the impact of Irene, and to maintain Irene Digital Memory, an online repository for media generated about Irene and the human response to the storm. 
VT Untapped™ is produced by the Vermont Folklife Center. For more information visit www.vtfolklife.org/untapped