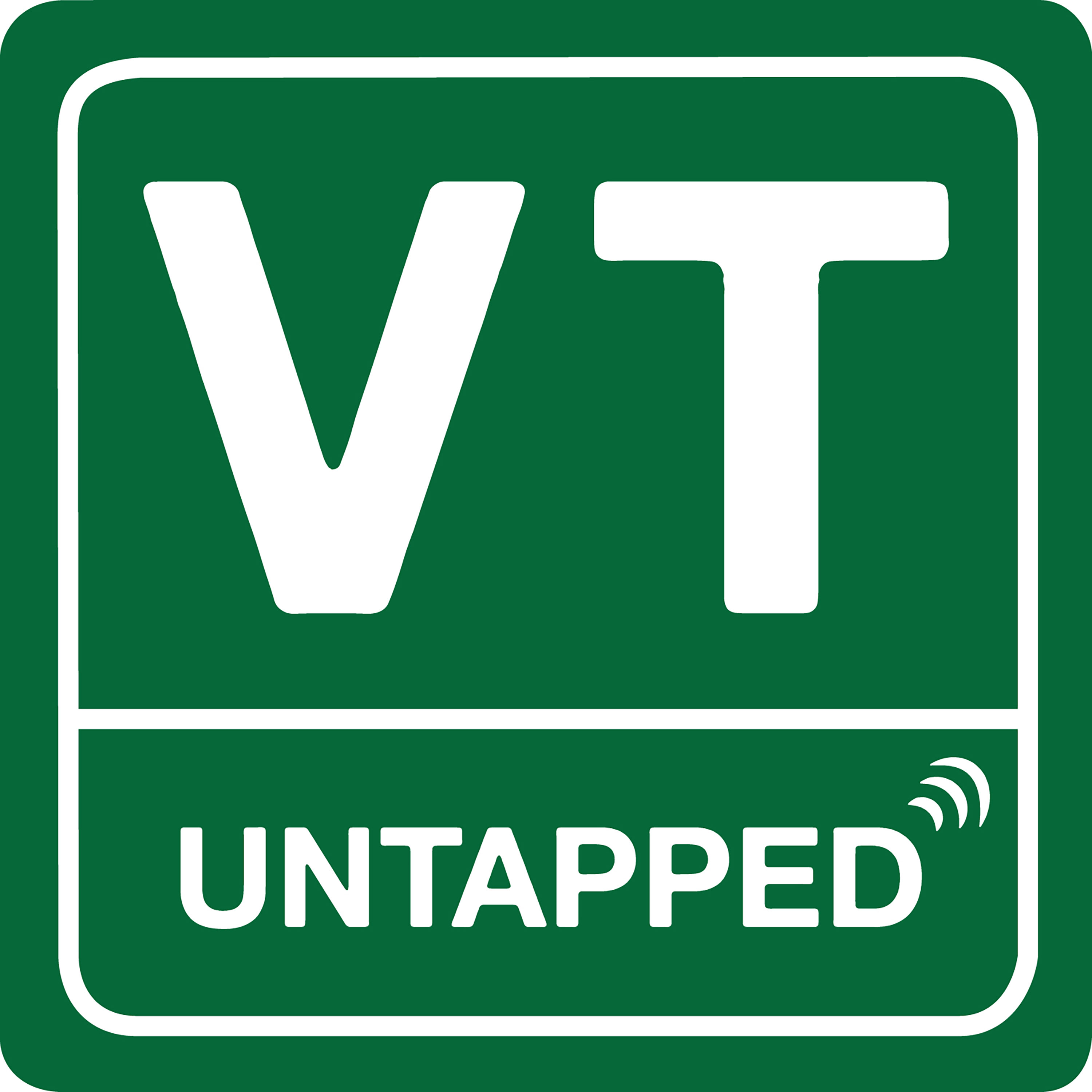 Over a year since the onset of the Covid-19 pandemic we take a moment to look back on a year of the Listening in Place project, focusing on submissions to our Sound Archive.
This facet of Listening in Place began with a small collection of audio recordings submitted via a portal on our website in response to an invitation to sit down and interview someone in your household, or remotely, during our first weeks of lockdown. 
We received about 30 recordings from across the state. College students interviewing their classmates or their parents who they were suddenly living with again after campus shut down; a father talking to his two kids; people connecting remotely with friends who were far away or who were quarantining just across town. In this episode of VT Untapped™ we revisit and reflect on these records, which we now think of as the first seeds planted in what has become the Listening in Place collection in our archive, documenting people's experiences in Vermont during the pandemic.
VT Untapped™ is produced by the Vermont Folklife Center. Learn more on our website: www.vtfolklife.org/untapped